Residential, Commercial & Specialty Green Lighting Solutions
Green Lighting Wholesale stocks a wide range of environmentally friendly lighting products including decorative fixtures, retrofit kits, LED bulbs and related supplies for residential, commercial and specialty lighting applications.
Read More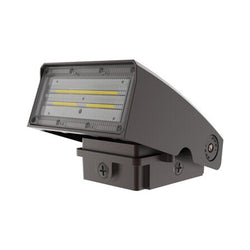 Adjustable Wallpack 1560 Lumens 12 Watts 70CRI 5000K 120-277 Volts Dimmable Bronze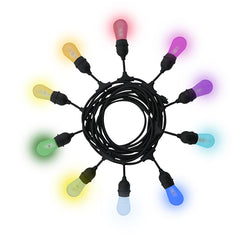 10 Watt; LED String Light; Starfish IOT; 120 Volts; 260 Lumens; RGBW
Ceiling Fans
More energy efficient then AC and Heaters. Our stylish fans keep you and your wallet looking cool.
Shop Now
Newsletter
Sign up to be the first one to discover new collections, discounts and more!